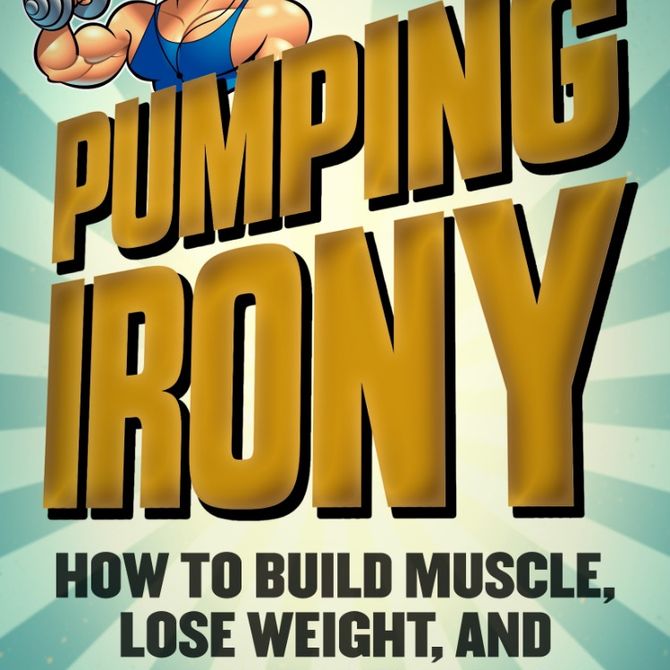 Pumping Irony: How to Build Muscle and Have the Last Laugh ; 2017
In Pumping Irony, fitness expert Andrew Ginsburg presents a workout and diet program that helps one lose weight, build muscle, and sculpt a unique body. Ginsburg treats each physique as an art project, except the body is the canvas, the weights are the paintbrush, and the food is the paint. In addition to the diet and exercise regime, this book offers unique insight into finding the right trainer, advice on how to sniff out fake trainers, gym etiquette, and details regarding how to find the right gym attire. The mental side of fitness is also discussed to keep the trainee motivated to reach their fitness goals.
Amazon
Itunes ibook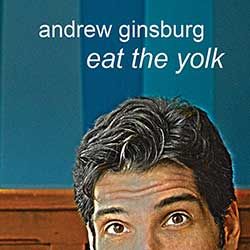 Eat The Yolk; 2014
Click album cover to purchase. Andrew Ginsburg's latest comedy CD released April 2014. 
Eat The Yolk
Previous events
Carolines on Broadway, 1626 Broadway, New York, NY
$16.50 (10 with promo code: CROSSFIT)
Pumping Irony - Order Here